High Quality Axle Solutions
Creating the Perfect Solution Is Our
Ultimate Goal!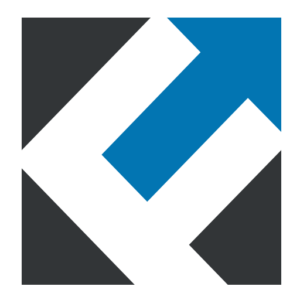 Since 2002, Our Team Has Succeeded In Understanding The Needs Of The Industry And Creating Reliable Products That Solve A Problem!
With 20 years of in-depth Trailer Industry experience, and operating multiple service centers across the state of Pennsylvania,  one frustration became paramount to us.  When our customers needed a complete replacement axle for their utility trailer, cargo trailer, dump trailer, equipment trailer or even their RV, we were required to custom order the axle from our suppliers, who all have a 3-4 week build time requisite.  The trailer was rendered useless for up to a month, while the customer was greatly inconvenienced.
When the opportunity arose to acquire our own axle manufacturing tooling, we knew that this was the solution, and today we are proud to offer high-quality, built-to-order trailer axles, with the industry's quickest build times and highly competitive pricing! With over 12,000 sq ft. of manufacturing space, and daily UPS shipping capabilities, we are able to produce axles for small trailer manufacturers, trailer service centers, general repair garages, or even the handyman that needs just one axle to repair their own trailer.  Call us today or fill out our order form for a fast quote on whatever your requirements are!
Customer Focused Products!
If you rely heavily on your broken-down trailer, we offer a 24 hour build time on our axles! If required, shipping will take longer, but picking up your axles at our Lewisburg PA facility is also an option.
Pre-Greased Hubs / Pre-Set Brakes
Your axle will be shipped to you ready for installation. No extra prep work is required, simply bolt it to your trailer and torque the bolts.
Our Axles will be free from defects in material and workmanship for a period of 5 years. If you would encounter an issue, a simple call to our facility will be all that is required.
Aftermarket Interchangeability for
All Components
All of our bearings, brakes, and hub components are interchangeable with all other large axle brands!  Even though we are happy to provide any replacements part you may need, any Dexter, Rockwell, Al-ko, or Lippert brand components are 100% interchangeable with ours.
Need Help with an Order? We Are Experts!