CUSTOM BUILT
TRAILER AXLES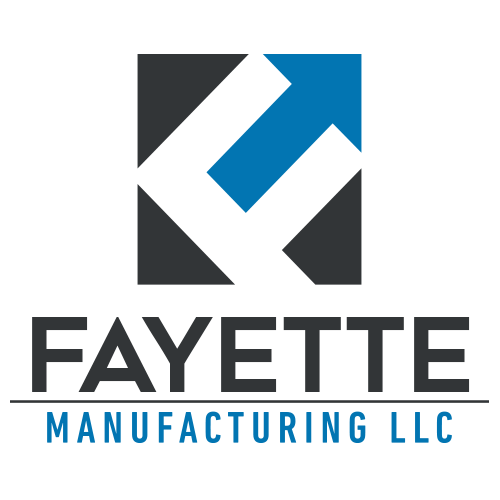 Why Choose Fayette Manufacturing
Custom Built Trailer Axles With the Shortest Lead Times!
We understand first hand the frustration of waiting for 3-4 weeks for a new axle for your utility trailer, dump trailer, gooseneck trailer, or your family's RV. Bearing failure, tire or wheel failure, or even just many miles often can result in your spindles being ruined, and requiring the entire axle to be replaced. And then the waiting begins.
Since every axle on every type of trailer is built to that exact trailer's specifications, it is often impossible to find the correct axle in stock to get your trailer up and running quickly. Here at Fayette, we can measure, cut, and fabricate a new axle to your exact specifications in-house, typically within 12-24 hours! With our large inventory of components, and the ability to create any widths required, nobody can get your trailer back on the road as quickly as we can!
We are the industry leaders that produce the most reliable and custom axle's per your specification!
We offer build times in as little as 24 hours!
Our Axles will be free from defects in material and workmanship for a period of 5 years!
Manufactured with ALL CSA Approved Components
Our products have been tested against applicable North American standards requirements!
Manufacturing Custom Built Axles Ranging From 2,200 to 7,000lbs in Either Straight or Drop Configurations!
Need Help with with a Custom Axle? Get in Touch!